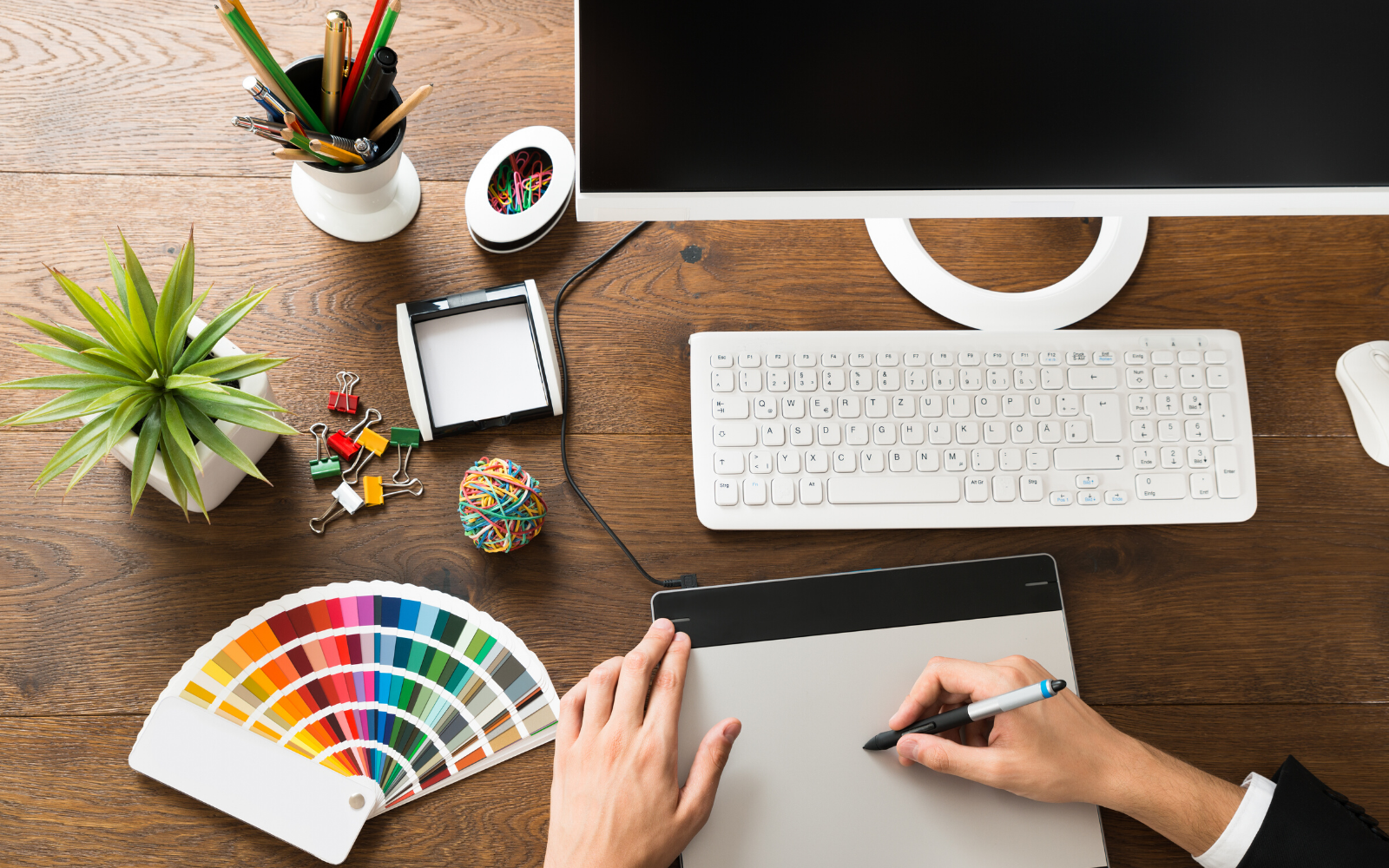 MAKE THE LOGO A BIT BIGGER.
CAN WE CHANGE THE COLOUR AND TAGLINE TOO?
Your name is more than just a bunch of letters meant for admission forms, right? It has a certain story, character, identity and personality behind it. A brand is no different. You cannot shape it without engaging storytelling, visual identity and communication.
What comes to your mind when we say Nike? Shoes? No, Just Do It.
What about coke? Is it about cola? No Open Happiness.
Is Apple about an iPhone? No, it's about Think Different.
What happens when you spot a yellow or a golden arch from miles away on the highway? It's McDonald's.
Brand identity is the face of your business. And brand communication is all about the vision, words, behaviour and actions, coming out from that face. If the logo is a face, every campaign, post, tweet or comment showcases the character of your brand.
ISN'T THE LOGO JUST A DESIGN?
No, it's not! Remember, every logo, font and element is never an accident. It symbolizes the traits of your brand.
BRANDS CAN SPEAK EVERYTHING AND ANYTHING, RIGHT?
If they do, they will be nothing in no time. Every word from a brand that comes out on any platform exudes the philosophy and tonality of the company. This is vital to build consistency, trust and credibility for your brand.
THE BOTTOMLINE
Branding is hard work. Don't try this at home. Leave it to the experts. That's us – Punk Lemon. But don't take our word for it. Let our actions do all the talking. Here's what we have done for some of our clients.