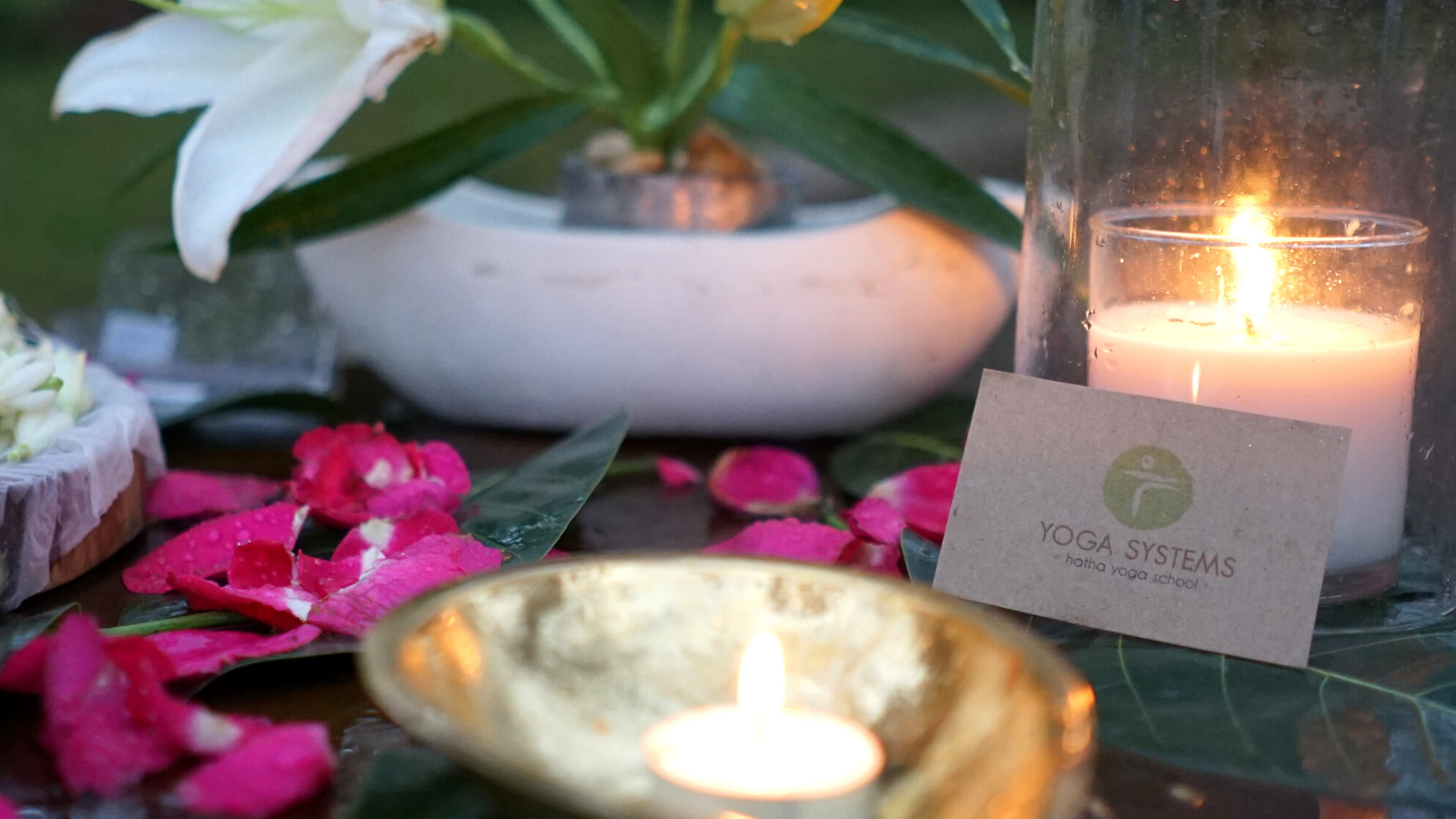 We tried our hand at the
Branding Asana.
The results were transformational.
Services
Brand Direction
Logo Development
Social Media
Image sourcing
Design
The Gist
We always knew the nirvana-like benefits of yoga and meditation. But didn't know that branding a Yoga school will also be a life-changing experience for us. From the very start, we worked with a leading Yoga school in Asia – Yoga Systems, which is an extension of Sadhguru's globally-renowned ISHA foundation. It is the first private school in Indonesia to teach Isha Classical Hatha Yoga in its full depth and dimension. Our logo and branding is an ode to the ancient science and art of Yoga. Truly our zen moment.